Business updates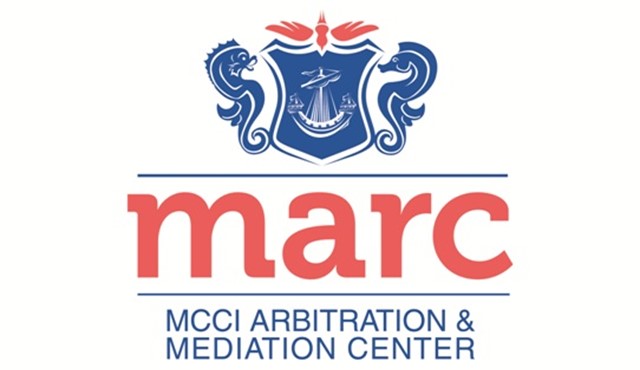 Composition of the MARC Court to be announced
MARC
07 Jul 2017
The MCCI Mediation and Arbitration Centre, MARC, will announce the composition of its new governance structure at the conference on 'Efficiency in arbitration proceedings' to be held on Wednesday 12 July 2017 at the Labourdonnais Waterfront Hotel.
The membership of the new structure, namely the MARC Court, which was officially launched earlier during the year, will compose of personalities from the legal field from various parts of the world.
In its on-going process to emerge as a key regional centre in arbitration and mediation, the new structure aims at better serving members of the business and meeting their needs in terms of best practices in the field of dispute resolution.
The keynote speaker at his event will be the President of the MARC Court, Mr. Neil Kaplan, who has been a full-time practicing arbitrator for more than 20 years.
The conference will be officially opened by the Attorney General, Hon Ravi Raj Yerrigadoo.
For more information, please visit the link: https://www.mcci.org/en/media-news-events/events/efficiency-in-arbitration-proceedings/