MCCI celebrates first anniversary of the Tax-free Digital Platform
Business updates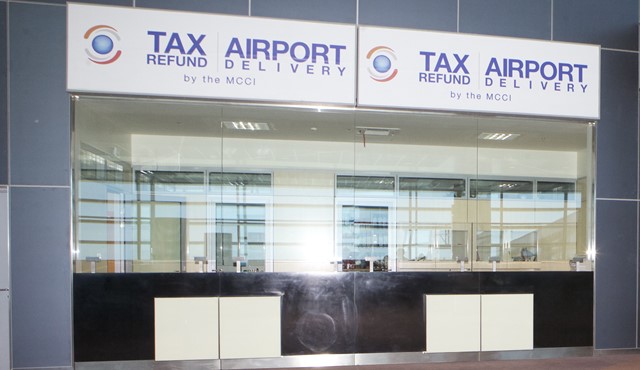 MCCI celebrates first anniversary of the Tax-free Digital Platform
MCCI
14 Dec 2015
MCCI invited its partners to a cocktail to mark the first year of collaboration on the project
www.taxfreeshopping.mu at its Headquarters in Port Louis on the 10 December 2015.


The objective of this meeting was to thank the different partners for their continued support and faith in the project since its launch in November last year. The platform was revamped this year to include tourist services on top of tax-free products and received international recognition by the French Tourist Guide Le Petit Futé.


On the same occasion, the Operations Manager, Mr. Anwar Kaidoo, shared with tall partners
 the remarkable progress that has been made in terms of developing and marketing theplatform to boost up visibility towards tourists visiting our island and to incite them to shop. The Secretary-General, Mr. Raju Jaddoo, also shared the vision and future endeavours of MCCI for this national project. He highlighted the role of Tax Refund to tourists in the economic developmentof the country through increased tourist spending and greater consumption.


Both parties were confident and hoped for further collaboration which is sine qua non for the short and long term benefits of all stakeholders. The number of shops in the Tax Refund has grown from less than 400 in 2012 to more than 900 in 2015. During the same period, the number of Tax Refund transactions has doubled. There is a high potential to increase substantially the number of transactions over the next three years with new flights, increasing tourist arrivals and development of an air hub in Mauritius with the coming into operation of the Asia-Africa corridor.