Basic Principles of GS1 & Barcoding (5)
Business updates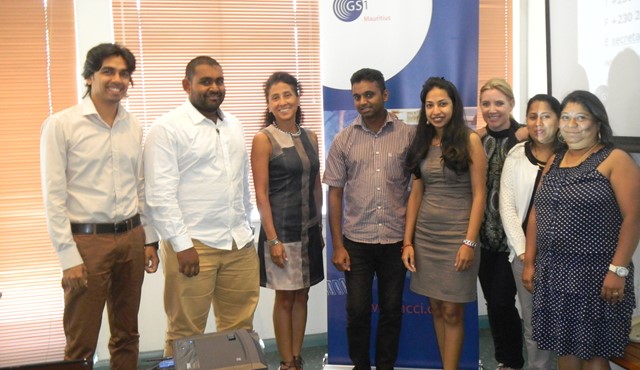 November training session 'Basic Principles of GS1 & Barcoding' comprised of 8 participants. There were educational products, food items, beach wears and alcoholic drink.
Participants learned the various aspects related to bar coding of their products and how to use it for exporting.
The trainer also laid emphasis on the way to barcode outer case and the orientation of the symbol.
Some feedback received from participants:
'' Very Interesting''
'' Knowledgeable ''
Legend: Participants together Miss Sandrina Rasen, MQA Approved Trainers in GS1 Standards