MCCI Economic Review 2016
Business updates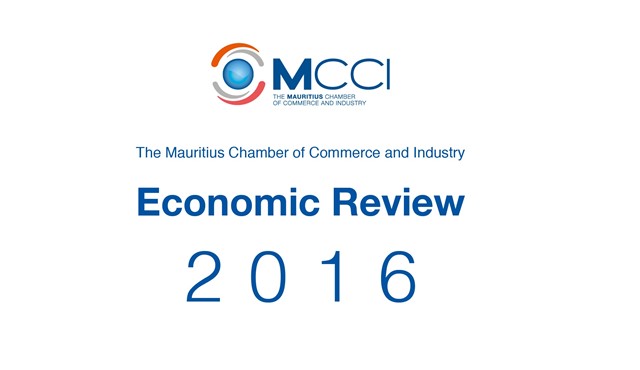 The MCCI released its annual review of the economy for 2016 at its 168th AGM on Thursday 30th March 2017. The MCCI Economic Review 2016 offers an assessment of the international and local economic situations for the preceding year. The publication includes an analysis of the evolution of the country's main-macro-economic indicators as well as the Business Confidence Indicator for the year 2016.
The review also gives an outlook of the economic prospects for 2017, both at the global level and locally.
The report can be accessed here.