MCCI elected as 1st Vice Chair organization of the COMESA Business Council
Business updates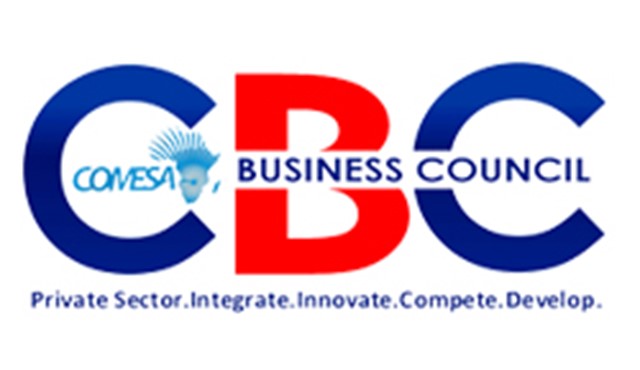 MCCI elected as 1st Vice Chair organization of the COMESA Business Council
Regional Cooperation
28 Nov 2016
The MCCI has been elected as 1st Vice Chair organization of the COMESA Business Council during the 6th Annual General Meeting held on Friday 25 November 2016 in Lusaka, Zambia.
Mr. Azim Currimjee, who represented the MCCI during the election, will assist the Chairperson, Dr. Amany Asfour, from Egypt, for a mandate of two years.
Established in 2005, under the Treaty of the Common Market for Eastern and Southern Africa (COMESA), the COMESA Business Council (CBC) is a business member organization and a private sector institution of the COMESA.  The membership of the CBC is mainly composed of private sector national associations representing various sectors of national economies of member States.
Constitutionally managed by a Board of Directors, the main objectives of the CBC are to promote private sector representation through facilitation of business interests to all levels of policymaking in the region and to ensure private sector development in growth sectors that contribute to the overall competitiveness of businesses in regional and global markets.