Call for nominations for an Aid for Trade Training Course for SMEs in the Indian Ocean States
Business updates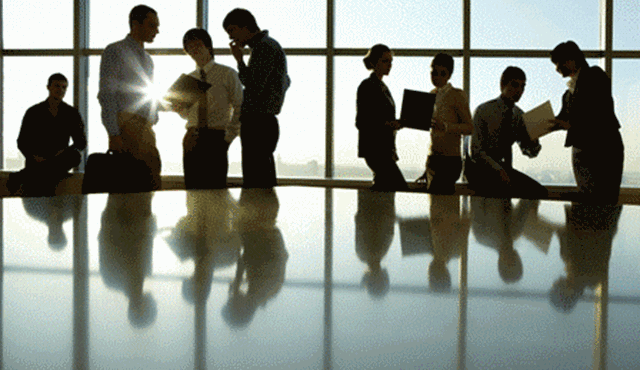 Call for nominations for an Aid for Trade Training Course for SMEs in the Indian Ocean States
Trade
15 Nov 2016
The Mauritius Chamber of Commerce and Industry, in collaboration with trade experts from the Economic Development Services Ltd and the Institute for International Trade in Australia, is offering an 8-day short course trade-training program for Small and Medium Enterprises in the Indian Ocean Region from the 14th February to 23rd February 2017.
The focus of this training is mainly to provide participants with the knowledge, skills and information to better understand the benefits they can avail to themselves from trade agreements.
More information concerning the course and the conditions for participation can be viewed here.
Interested participants are invited to contact Mr. Mikaël Gujadhur at the MCCI Business School on Tel: (+230) 4548950 or by email on: mgujadhur@mccibs.ac.mu, for registration.
Deadline: 30 November 2016