Mauritius-China cooperation reinforced during the 10th Sino-Mauritius Joint Economic Commission
Business updates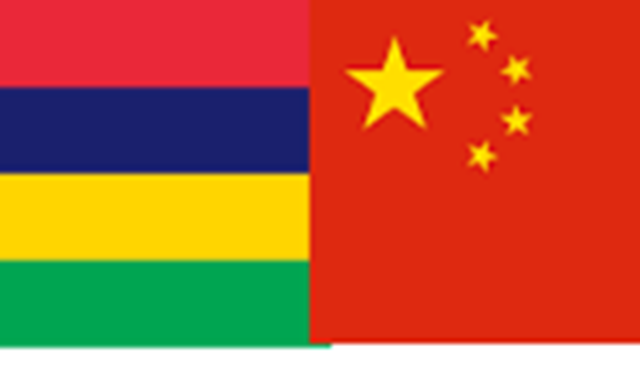 Mauritius-China cooperation reinforced during the 10th Sino-Mauritius Joint Economic Commission
Cooperation
10 Nov 2016
A public/private sector delegation was led by the Minister of Finance and Economic Development, Hon. Pravind Kumar Jugnauth to Beijing from 1st to 4th November 2016 in the context of the 10th Sino-Mauritius Joint Economic Commission. The delegates comprised high officials of the public sector as well as leading representatives of the private sector, including the President of the MCCI, Mr. Azim Currimjee.
The mission has culminated into productive realisations in view of strengthening both bilateral and economic ties between the two countries. The signing of two Memoranda of Understanding (MoUs), pertaining to a joint feasibility study on the Mauritius-China Free Trade Agreement to boost trade and investment; and an MoU with regards to reinforcing investment in the Ocean Economy sector respectively, was on the agenda.
The 10th Sino-Mauritius Joint Economic Commission evoked the reinforcing of the triangular cooperation involving China-Mauritius-Africa to attract more investors to use Mauritius as platform to tap the African continent. Discussions also focused on how Mauritius can benefit from the USD 60 billion provided by China for development in Africa under the Forum on China-Africa Cooperation.
Read full article here.
(Source: GIS)