TABEF 2016: Turkey to boost business flow in Africa
Business updates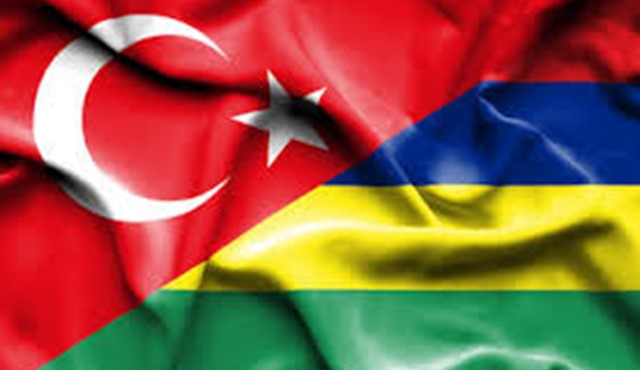 TABEF 2016: Turkey to boost business flow in Africa
Cooperation
07 Nov 2016
A Mauritius Business Forum was jointly organized by the MCCI, Board of Investment and Foreign Economic Relations Board of Turkey (DEIK), on 1st November 2016 in Istanbul.
The objective of the Forum was to apprise Turkish business people of the numerous business scopes available in Mauritius, and also through Mauritius to Africa. The Business Forum was organized in the context of the Turkey-AfricaBusiness Economic Forum (TABEF) which took place from the 2-3 November 2016.
The Mauritian delegation who participated in the Forum, was co-led by Mr. Raju Jaddoo, Secretary General of the MCCI and Mr. Heerun Ghurburrun, Advisor of the Paris Office of BOI.
Focusing on the theme "Financing African Investment Projects: Infrastructure, Transportation and Energy", the forum, which brings together hundreds of participants, including a large number of delegations from the African continent, serves as a platform for policy makers, public sector representatives, operators and official private sector organizations to engage in discussions on economic issues and business opportunities, particularly in Africa.
During the opening of TABEF, Turkish President, HE Recep Tayyib Erdogan, stated that in line with developing trade and economic relations with African countries, Turkey has already signed cooperation agreements and created mixed economic commission mechanisms with a total of 40 African countries. The objective of the Forum was to provide a unique platform for business people of Turkey and Africa to create long-lasting cooperation.