MCCI OFFICE CLOSURE on 26 August 2022
Business updates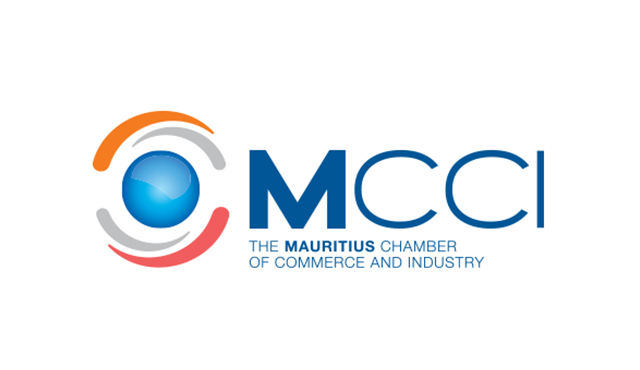 We wish to inform you that the offices of MCCI will be closed on Friday 26th August 2022 as our staff will be involved in internal chamber activities.

Should you have any urgent query, please send us an email on mcci@mcci.org. We will respond to you on Monday 29th August 2022.

Thanking you for your kind understanding.