MCCI partners with hotels to promote Tax Free Shopping
Business updates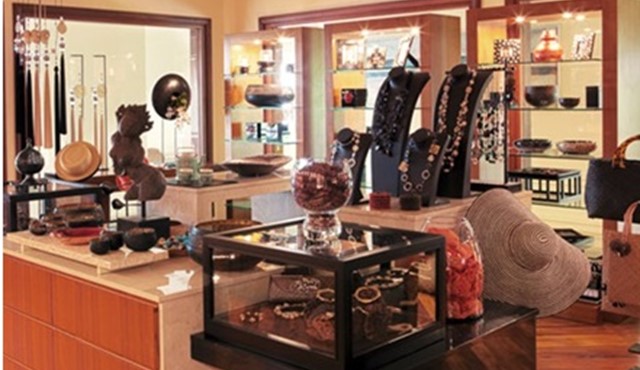 The MCCI Tax Tourist Refund service is enhancing its marketing campaign to target the hotel industry. The aim is to encourage hotel shops to be registered in the Tax Tourist Refund (TTR) scheme.
In this context, the new TTR brochures are being distributed to hotels on a regular basis and the TTR clip is also being broadcasted on the televisions found in rooms.
By targeting hotels as a marketing medium, tourists are informed, since their very arrival, of the Tax Tourist Refund service available in the country. Hence, they access all necessary information to enjoy a Tax-Free Shopping experience during their stay, be it at the shops or on the digital platform (www.taxfreeshopping.mu).