MCCI to participate in the World Export Development Forum (WEDF), Zambia
Business updates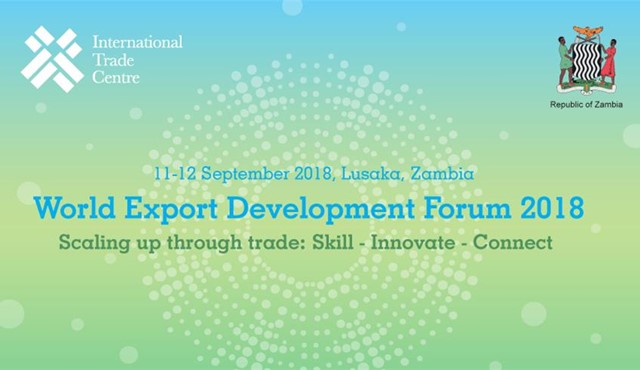 MCCI to participate in the World Export Development Forum (WEDF), Zambia
Cooperation
07 Sep 2018
The flagship event of the International Trade Centre, the World Export Development Forum (WEDF), brings together business leaders, policymakers, trade organizations and international agencies to talk business, and do business.
To be held on 11-12 September 2018, WEDF is the place where trade policy meets business practice. Businesses and trade experts connect, innovate, invest, and do business. From green finance to sustainable packaging, women in trade, jobs for youth and much more, WEDF topics address business and trade topics at the cutting edge of development. The MCCI has been invited to participate in the event.
In the margins of the WEDF, ITC is hosting a two-day workshop for Chambers of Commerce, in collaboration with the MCCI, the Federal Ministry of Economic Cooperation and Development of Germany and the Ministry for Foreign Affairs of Finland,on the theme Driving Growth, Influence and Value.