Business updates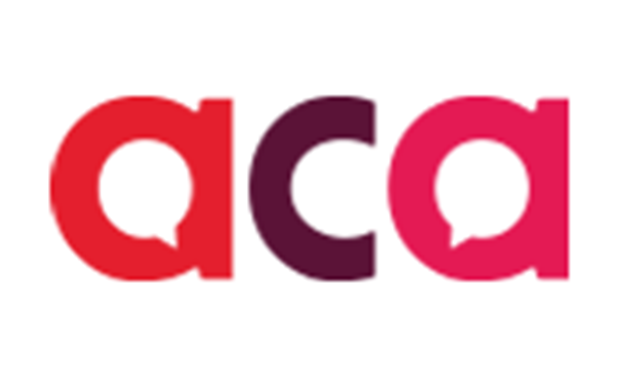 Réunion avec l'Association of Communication Agencies
MCCI
15 May 2020
Une visioconférence a eu lieu le 15 mai entre la MCCI et les membres de l'Association of Communication Agencies de Maurice avec pour objectif de discuter des problèmes que rencontre le secteur dans le contexte de la crise sanitaire actuelle. Le secteur connaît en effet beaucoup de difficultés, ayant eu un ralentissement net en termes d'activités commerciales.
Le secteur de la communication, des médias et de l'industrie créative, dont 81% des entreprises sont des PMEs, représente environ 3500 emplois. L'Association of Communication Agencies (ACA), prévoit une perte de revenu de l'ordre de 74% de mars à décembre. Les répercussions risquent de se faire sentir sur les emplois.
Selon une étude commanditée par l'ACA et menée par Kantar TNS Analysis en avril, si 60 % des entreprises ont des incertitudes sur leur capacité à maintenir l'emploi, 35 % d'entre elles envisagent déjà, à court terme, des réductions d'effectifs.
La rencontre a été très positive dans la mesure où les problèmes ont pu être identifiés et des solutions proposées. Des problèmes tels que le chômage technique et les charges salariales ont été évoqués entre autres. 
Le Secrétaire-Général de la MCCI, le Dr Yousouf Ismael, et le Président de l'ACA, M. Cyril Palan, se disent satisfaits de cette rencontre qui débouchera fort probablement sur des mesures concrètes pour protéger le secteur. 
L'ACA souhaite bénéficier d'un plan d'aide Post-Covid 19.