Mo Ibrahim Index: Mauritius finishes on top for 5 consecutive years
Business updates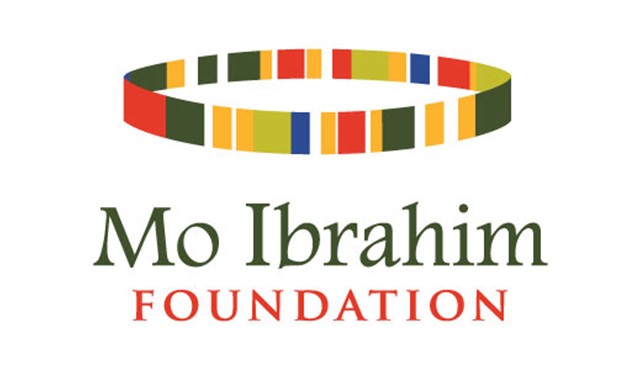 Mo Ibrahim Index: Mauritius finishes on top for 5 consecutive years
Economy
21 Nov 2017
Mauritius for the fifth year in a row, finished top of the Ibrahim index of African Governance.
From a total of 53 African countries, Mauritius got the highest overall score of 81.4 points. Somalia was at the bottom of the table, while South Africa had the highest regional average and the Central Africa had the lowest.
The Index, recently compiled by the Mo Ibrahim Foundation, supports good governance and leadership in Africa. The four categories of governance as assessed by the Index are: Safety & Rule of Law, Participation & Human Rights, Sustainable Economic Opportunity and Human Development.
While the majority of countries (40) improve in Overall Governance over the last ten years, over half of these show this progress either slackening, or have positive trends showing signs of reversing, with decline in the last five years.
Meanwhile, eight of the twelve countries that register decline in Overall Governance over the last decade show no signs of turning things around, decreasing at an even faster rate over the last five years.
As a result, Africa's average governance improvement has slowed down. This slowing progress is reflected in the governance categories of the IIAG. In the last 5 years, more countries decline than in the last 10 in all the IIAG's governance categories apart from Safety & Rule of Law.
Source: Mo Ibrahim Foundation