New GS1 Global User Manual 2016 is now available
Business updates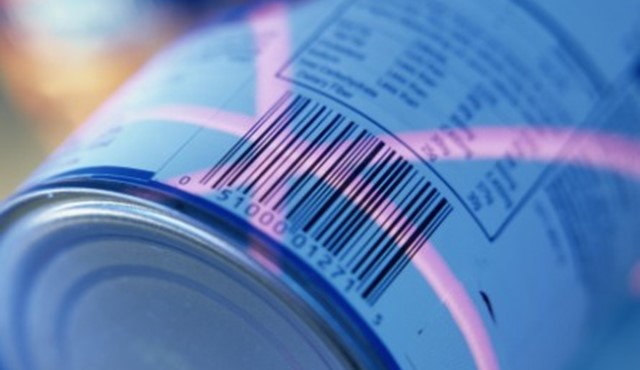 The manual describes simplified version of the GS1 system with particular focus on the Consumer Product Goods, GS1 barcodes and identification keys.
It is a useful documentation addressed to new GS1 member companies as well as to existing members.  The document is a must-have for all GS1 member companies, but is not exhaustive and does not replace the GS1 General Specifications, which remains the standards reference document. 
Access the New GS1 Global User Manual 2016 here.