New Maximum Mark-Up Regulations on Essential Products
Business updates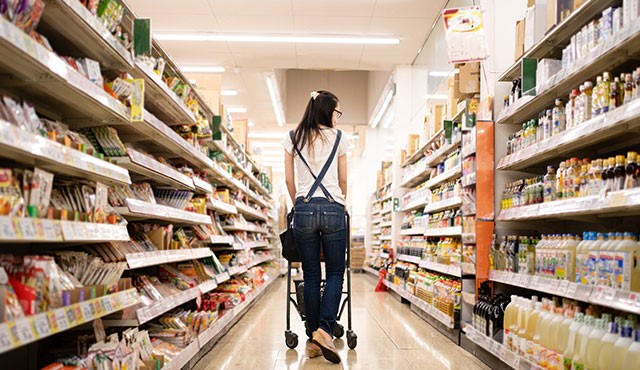 The Ministry of Commerce and Consumer Protection has issued a communiqué regarding the introduction of new regulations on maximum mark-up on twelve categories of products including milk powder, edible oil, canned fish, canned tomatoes, processed cheese, margarine, pulses, infant food/infant food preparation, pasta, wheat cereals, adult diapers and baby diapers. The new regulations, the Consumer Protection (Consumer Goods) (Maximum Mark-Up) (Amendment) Regulations 2022, have come into force on the 1st of July 2022.

Kindly note that the Consumer Protection (Maximum Price of Essential Goods) Regulations 2021 have been repealed.

Click here to read the communiqué and here to view the new regulations.