New Regulations on Electronic Payment at MRA Customs
Business updates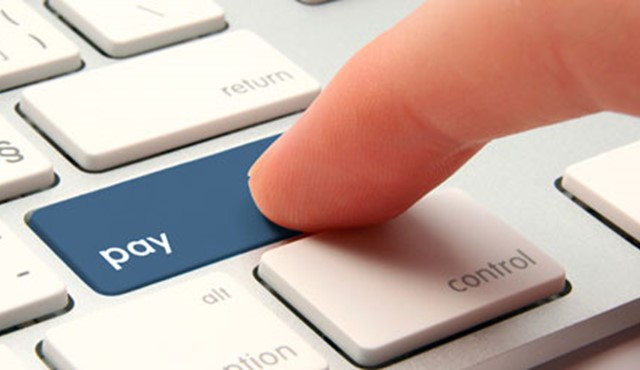 MRA Customs have issued a notice informing operators that, as from 15 January 2017, electronic payment will be required for all amounts payable (per bill of entry) exceeding Rs. 50,000.

A copy of the notice can be downloaded here.  
More information can be obtained by contacting MRA Customs on Tel: 202 0500.