New Tariff Rates for Captive Cargo at CHCL
Business updates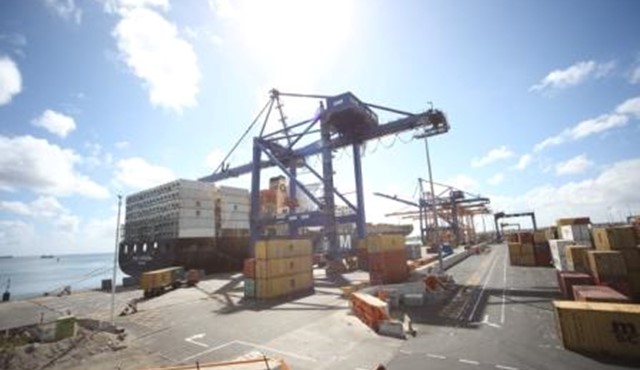 The implementation of the new rates by Cargo Handling Corporation Ltd. for captive cargo has been deferred to the 1st of July 2017.
The new tariffs will apply to stevedoring charges, shore charges, handling charges, bulk cargo, extra men or gangs, and extended hours, amongst others.
The new tariffs which have already been approved by the Mauritius Port Authority can be downloaded by clicking here.