Business updates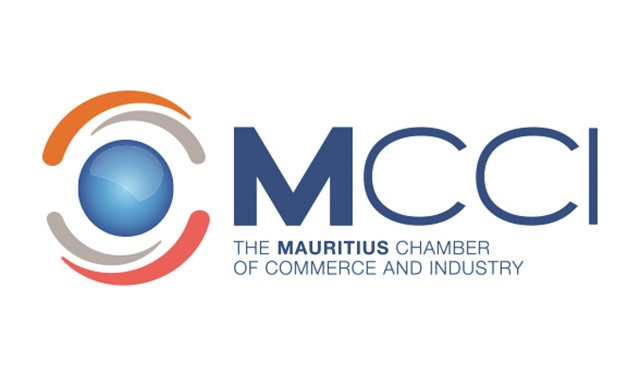 The MCCI wishes to inform its Members and the public in general that its offices will be closed on Friday 15 September 2023, as staff will be involved in internal Chamber activities.
Any urgent query should be sent by email at mcci@mcci.org
Our staff will do its best to respond to you on Monday 18 September 2023.
We thank you for your understanding.