Opening of Borders: Protocol for Visitors
Business updates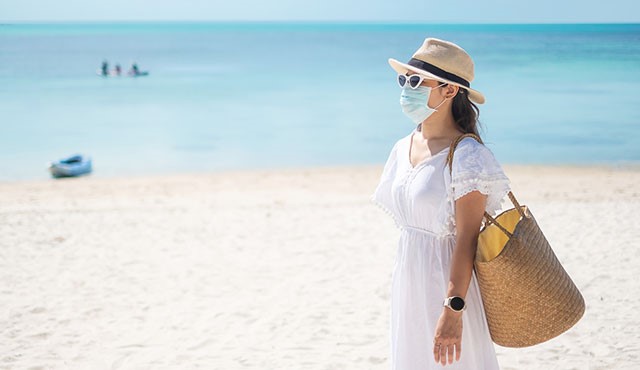 Opening of Borders: Protocol for Visitors
04 Oct 2021

Mauritius is fully open to visitors as from Friday the 1st of October 2021.

In this regard, the government has set up a protocol as follows:

Upon arrival, fully vaccinated passengers must submit proof that they have been inoculated with a vaccine that is acceptable in Mauritius. They must have received the second dose at least 14 days before catching their flight. In the case of the Janssen vaccine, the waiting period amounts to 28 days.

Visitors must also provide a negative PCR test within 72 hours before departure. Upon arrival, they will need to fill in a "passenger locator form", as well as present a health insurance. Should vaccinated passengers be staying at a hotel, they are to undergo a PCR test at the hotel upon their arrival. The same procedure will be carried out on the 5th day. If they are staying elsewhere, the first PCR test would be carried out at the airport on day 0 and at their current location on day 5.

As for passengers who are not fully vaccinated, other than producing a negative PCR test and a health insurance cover, they are required to have a booking in hotels converted into quarantine centres. They will be subject to three PCR tests: one upon arrival, another on the 7th day and one the 14th day.

For more information, please view the protocol by AHRIM here.