Business updates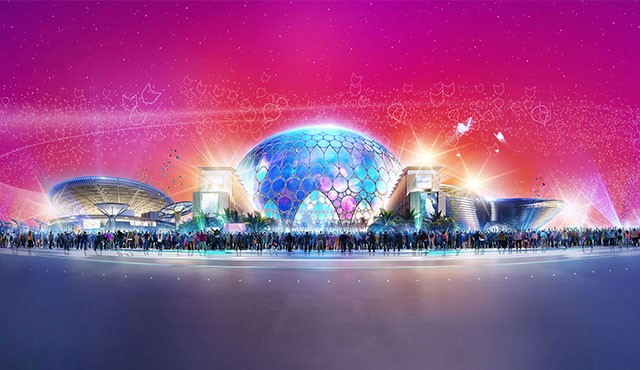 EXPO 2020 Dubai
Cooperation
01 Oct 2021

The first world fair to be held in the Middle East, Expo 2020 Dubai, opened on Thursday 30 September 2021 with a lavish ceremony of fireworks, music and messaging about the power of global collaboration for a more sustainable future. The event went live in more than 430 locations in the United Arabs Emirates (UAE) and across the world via global online stream.

Mauritius is participating in the Expo 2020 Dubai and has an exclusive country pavilion under the theme Roots of the Future in the Opportunity District. The Expo is a key platform for Mauritius to showcase its economic vibrancy, socio-political stability and cultural heritage, and promote the country's brand to foster trade, investment and tourism growth objectives.

Several events such as business forums, buyers-sellers meetings, B2B meetings, fashion shows and cultural shows will be hosted during the Expo with a view to positioning Mauritius as an attractive investment and business centre, a competitive export platform as well as an International Financial Centre of substance and a cultured destination of choice for travel and leisure.

Expo Dubai 2020 is being organised under the theme "Connecting Minds, Creating the Future", which aims at building partnerships and inspire ideas which will shape the world of tomorrow. The three sub-themes namely, "Mobility, Sustainability, and Opportunity" represent the key pillars of the Expo.