Participation in International Fairs: New Portal for Refund and Claims
Business updates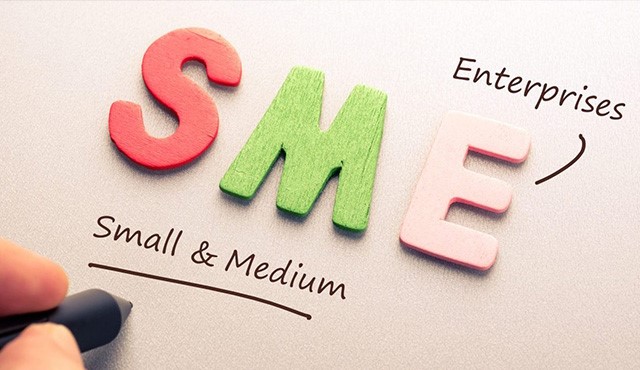 Participation in International Fairs: New Portal for Refund and Claims
09 May 2022

The Economic Development Board has set up a new Business Portal, to facilitate online claims and refunds by Small and Medium Enterprises (SMEs), following their participation in export-oriented international fairs.

The SME Refund Scheme has been introduced to assist SMEs to further promote and enhance their business activities through export promotion. Through this refund scheme, SMEs exhibiting at International Fairs are eligible for a refund of MUR 200,000 annually on the cost of participation, airfare, and accommodation. More information about the SME Refund Scheme is available here and a detailed guideline can be consulted here.  

For more information and details about the application and claim procedures and required documents, please visit the new business portal.