Presentation of the Virtual International Rawal Expo 2020
Business updates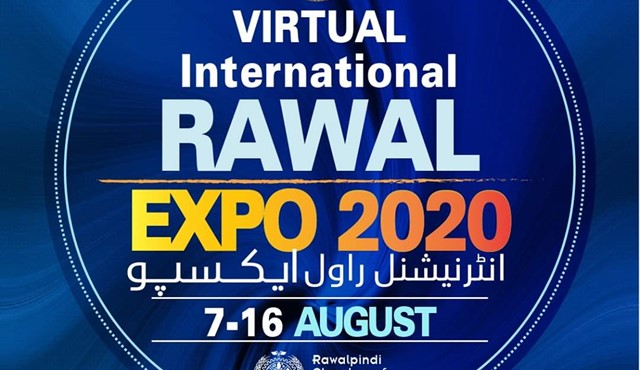 Presentation of the Virtual International Rawal Expo 2020
Cooperation
11 Aug 2020
Members are invited to attend a presentation of the Virtual International Rawal Expo 2020 organised by the Rawalpindi Chamber of Commerce and Industry.
The International Rawal Expo is a headline event that's held annually by the Rawalpindi Chamber of and Industry (RCCI). This year, given the world fight against a pandemic, the expo has been taken online, resulting in the Virtual Rawal Expo 2020, which is the first virtual expo of its kind in Pakistan.
The presentation will be made by Mr. Faisal Idris, the Commercial attaché of the High Commission of Pakistan in Mauritius.
Date: Thursday 13 August 2020
Time: 13hrs30
Venue: MCCI Conference Room, 2nd Floor, Anglo-Mauritius House, Port-Louis
The  High Commissioner of Pakistan to Mauritius, Dr Syed Rizwan Ahmed, will be present at this event.
Members who are interested to attend are requested to confirm their participation to Mrs. Sandrina Rasen by email on srasen@mcci.org or  Tel: 203 48 30.
Deadline: Wednesday 12 August 2020 at latest.