Record number of tax-free shopping transactions for first nine months of 2018
Business updates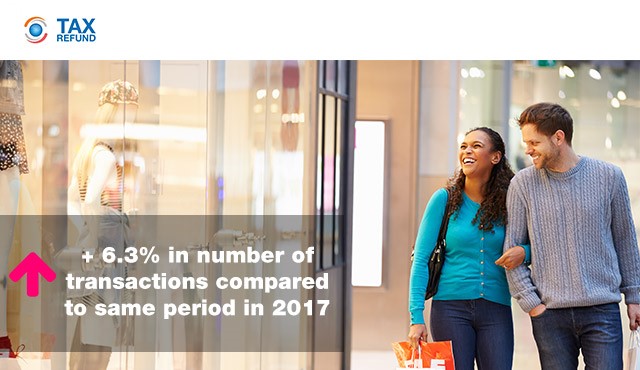 During the first nine months of 2018, MCCI Tax Refund Counter has registered the record number of transactions, which have increased by 6.3% compared to same period in 2017.
Since last year, tourists from France continue to maintain the highest share in tax-free shopping amongst more than 180 countries. For the first nine months of 2018, France has a 20% share, followed by China 17% and Reunion 14%.
Saudi Arabia, the top improver in 11th place, is poised to join the top ten list very soon.