Mauritius in the Top 20 economies as per World Bank Doing Business Report 2019
Business updates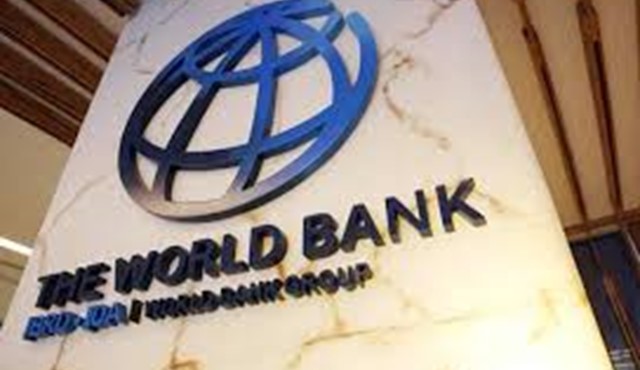 Mauritius in the Top 20 economies as per World Bank Doing Business Report 2019
Economy
02 Nov 2018
Mauritius remains the leader in the Ease of Doing Business Rankings in Africa and progresses from 25th to 20th place worldwide among 190 countries surveyed by the World Bank.
The World Bank's Doing Business 2019 Report was published on the 31st of October 2018 and recognized improvements made by Mauritius in 8 out of the 10 indicators namely: Starting a Business, Dealing with Construction Permits, Getting Electricity, Registering Property, Protecting Minority Investors, Paying Taxes, Trading Across Borders and Enforcing Contracts.
The best indicator for Mauritius is the 'Paying Taxes' where the country is ranked 6th worldwide, whilst the country's least positive rankings remains in Trading Across Borders and Getting Credit.
The full World Bank Doing Business Report 2019 can be found here.