Review of the FTA between Mauritius and Turkey
Business updates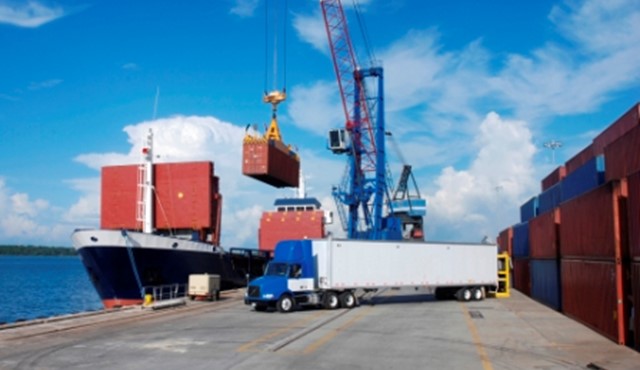 Review of the FTA between Mauritius and Turkey
Trade
27 Oct 2016
Following the setting up of the Free Trade Agreement (FTA) between Mauritius and Turkey in 2013, the first meeting of the Joint Committee between the two countries will be held in Mauritius on 17-18 November 2016. The main objective of the meeting will be to assess the status of implementation of the FTA as well as to address any specific problems faced by operators in the implementation of the Agreement.
The FTA between Mauritius and Turkey offers duty-free access on industrial products originating from Mauritius while for agricultural products, preferential access can be obtained on the Turkish market on a restricted list of products including chilled fish, cut flowers, preserved tuna, and tropical fruits.
In view of the forthcoming Joint Committee, Members are requested to inform the MCCI of any difficulties faced when exporting to the Turkish market and also to submit their request for new products in the agro-industrial sector which they would wish to export to Turkey.
All submissions should reach the MCCI (mcci@mcci.org) by Monday 31 October 2016.