SALE OF FACE MASKS - Communique from MEXA
Business updates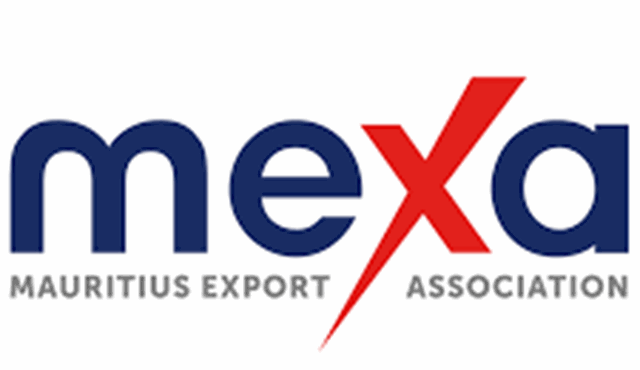 We wish to inform you, that in this time of unavailability of face masks on the local market, the Mauritian Textile & Apparel companies have mobilised their resources to produce face masks, to be put on sale to the public.

Kindly find enclosed the specifications and price details of the face masks available for sale as from Tuesday 31st March 2020.

Please feel free to contact the following companies directly for orders from 8hr00 to 18hr00 . You will find below the contact details of each company. 

The Manual for utilization of the Face Masks is also available for user guidance.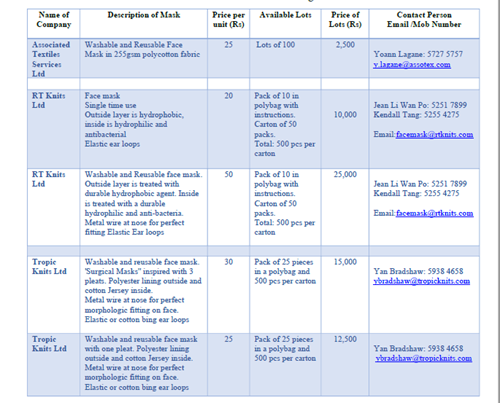 View official communique from MEXA here.