Salon de la Créativité VOATRA : Call for participation
Business updates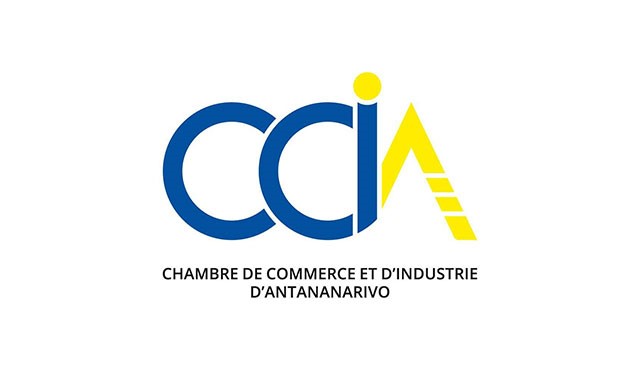 Salon de la Créativité VOATRA : Call for participation
03 Oct 2022

The 9th edition of the Salon de la Créativité VOATRA, themed «Commercialisation des produits» will be organised in Antananarivo, Madagascar, from 26 to 29 October 2022.

Organised by the Chamber of Commerce and Industry of Antananarivo since 2013, this expo event aims at encouraging the production and the consumption of Malagasy goods, as well as promoting small and micro enterprises of Analamanga and nearby regions such as Bongolava, Itasy, Vakinankaratra, Betsiboka, Boeny and Anosy.

Several activities are enlisted for the present edition, amongst which, exhibitions, conferences, workshops, competitions, B2B and B2C.

Interested participants are invited to register here, by the 6th of October 2022.