The Key Repo Rate maintained at 1.85
Business updates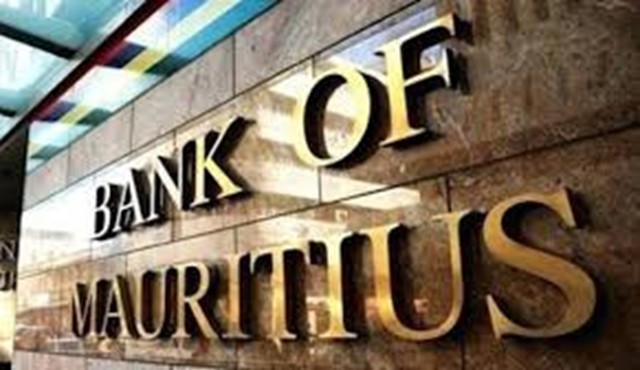 The Key Repo Rate maintained at 1.85%
Economy
21 Oct 2021
The Monetary Policy Committee (MPC) of the Bank of Mauritius (BoM) has unanimously decided to keep the Key Repo Rate (KRR) unchanged at 1.85 % per annum, at its meeting held today, Wednesday the 20th of October 2021.

The domestic economy bounced back during the second quarter of 2021 with a year-on-year growth of 19.3 %. Going forward, the economy is most likely to see positive growth as sentiment gradually improves with the ongoing vaccination campaign and the full reopening of borders. The Bank maintains its previous projection of real GDP growth at about 5.5 % for 2021.

The Bank continues to manage excess rupee liquidity in line with its monetary policy stance. Short-term yields remained within the interest rate corridor in the third quarter of 2021. The Bank intervened on a regular basis to address undue exchange rate volatility and to ensure adequate supply of foreign exchange to the market.

Click here to view BoM's communiqué.