WTC Mumbai Online Platform – An Opportunity not to be missed
Business updates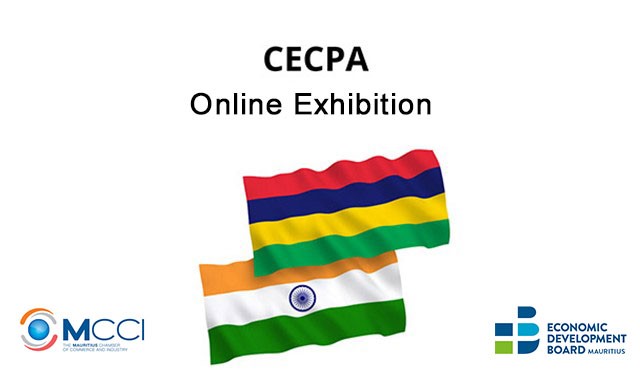 WTC Mumbai Online Platform – An Opportunity not to be missed !
14 Oct 2021

Virtual Exhibition for 'Made in Mauritius' Products & Services

The World Trade Center (WTC) Mumbai in collaboration with the Economic Development Board Mauritius (EDB) and the Mauritius Chamber of Commerce & Industry (MCCI) is inviting Mauritian operators to an online exhibition to display their products and services on WTC Mumbai 'Online Trade and Exhibition' platform – www.wetrade.org. This free online event will be held for a duration of three months and represents an amazing opportunity for Mauritian Companies to have visibility in the Indian market and explore export opportunities.

This initiative comes at opportune time as Mauritius seeks to further diversify its exports of goods and services and embark on a post Covid-19 economic recovery, by leveraging on its flagship CECPA Agreement with India. The signing of CECPA, on 22nd February 2021 and coming into operation on 1st April 2021, has marked another historical turning point in the economic ties between Mauritius and India.

Established in 1970, World Trade Center (WTC) Mumbai is India's first WTC and is an important trade promoting and supporting organisation. It is an integral part of the global network of 315 WTCs in 92 countries connecting over 1 million businesses. The aim of this platform is to provide digital interaction with buyers and visitors with exhibitors (sellers).

The EDB and MCCI invite Mauritian operators to take advantage of this unique opportunity through participation at this online exhibition. The exhibition is expected to go live at the beginning of November 2021. Companies are therefore requested to register their interest with the EDB on cecpa@edbmauritius.org or the MCCI on communication@mcci.org.