The Mauritius-China FTA has come into force on 01 January 2021
Business updates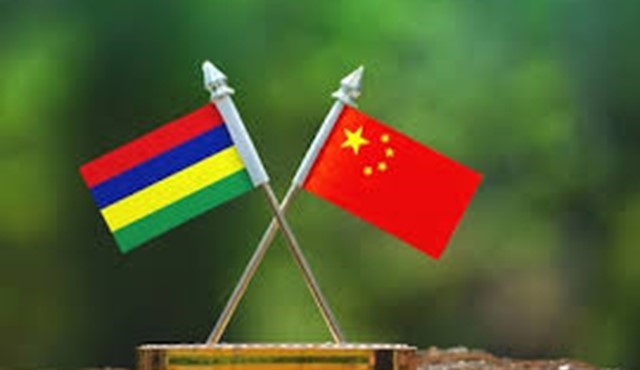 The Mauritius-China FTA has come into force on 01 January 2021
Trade
06 Jan 2021
The Free Trade Agreement (FTA) between The Government of the Republic of Mauritius and The Government of the People's Republic of China was signed in October 2019 in Beijing and comprises of four main components namely trade in goods, trade in services, investment and economic cooperation.
With regard to trade in goods, upon entry into force of the Mauritius-China FTA, Mauritius would benefit from immediate duty-free access on the Chinese market on some 7,504 tariff lines. Tariffs on an additional 723 tariff lines will be phased out over a 5 to 7-year period starting on 01 January 2021. In addition, a Tariff Rate Quota for 50,000 tons of sugar will be implemented on a progressive basis over a period of 8 years with an initial quantity of 15,000 tons.
With respect to trade in services, both parties have taken commitments in several service sectors and including financial services, telecommunications, Information and Communications Technology, professional services, construction and health services.
More information can be accessed here.