Call for expression of interest for warehousing facilities in Mozambique
Business updates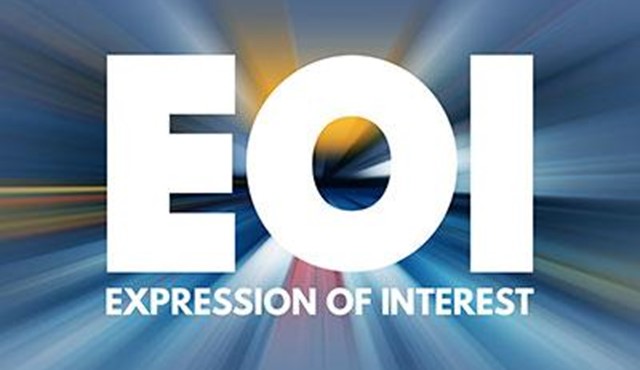 Call for expression of interest for warehousing facilities in Mozambique
08 Jan 2021
AFRICA WAREHOUSING SCHEME 
Call for expression of interest for warehousing facilities in Mozambique 
The Africa Warehousing Scheme (AWS) has been introduced by Government as per Budget 2020/21. 
The objective of the scheme is to provide a subsidy on the rental and administrative costs of warehouses in selected African countries, so as to support access and increase competitiveness of locally manufactured products in these markets. 
Government supports the first two years of operations of "Made in Mauritius" warehouses, on a cost-sharing basis between Government (60%) and the private sector(40%).
This call for expression of interest aims at gauging the interest of Mauritian manufacturing enterprises to embark on the AWS for Mozambique, while at the same time taking cognizance of their requirements in terms of warehousing facilities.
The completed questionnaire should be submitted to the following email address  manufacturingtraditional@edbmauritius.org by 20 January 2021. 
Click here for the questionnaire.
Click here for more information.