The Trade in Services Agreement (TiSA): Information note and Presentation available online
Business updates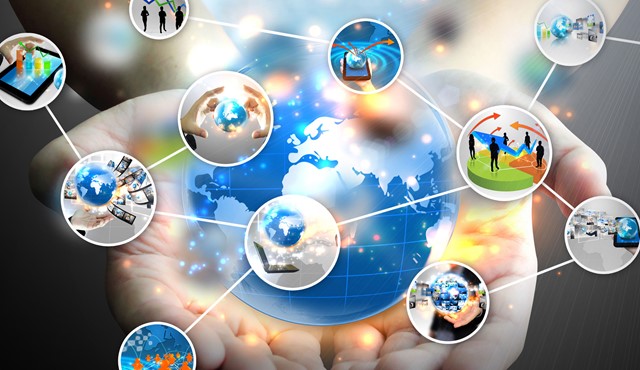 The Trade in Services Agreement (TiSA): Information note and Presentation available online
Trade
01 Dec 2016
Launched in March 2013, the Trade in Services Agreement (TiSA) is a trade agreement currently being negotiated by 23 members of the World Trade Organisation (WTO) and is expected to be concluded by the end of the year. Mauritius has joined the TISA negotiations in July 2015.
The TiSA covers a broad range of sectors including Business & Professional Services, Communication, Construction and Related Services, Distribution, Energy, Transport and Maritime Logistics, Financial Services, Tourism, and Movement of Natural Persons. The TiSA also addresses trade barriers that currently exist between countries including obstacles that differentiate foreign suppliers from local ones and limiting the extent to which foreign suppliers can operate. 
A presentation delivered during a consultative workshop held last month can be accessed here.
Additional information on TiSA is also available here.