The WTO Trade Facilitation Agreement becomes effective
Business updates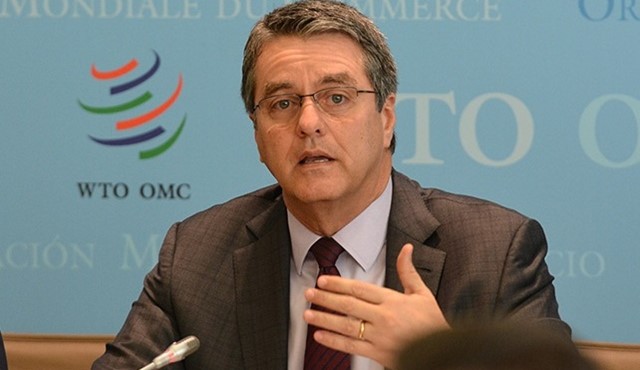 The WTO Trade Facilitation Agreement becomes effective
Trade
24 Feb 2017
The World Trade Organization announced on Wednesday 22 February 2017 that the Trade Facilitation Agreement (TFA) has now entered into force, having surpassed the minimum requirement of 110 ratifications from members.
The TFA agreement aims to cut customs-related red tape, easing the flow of trade between countries by simplifying customs procedures, speeding up the clearance of goods, supporting cooperation among customs officials, and otherwise making it quicker and more efficient for goods to cross borders.
The four ratifications announced on Wednesday included Chad, Jordan, Oman, and Rwanda.
Together with the previous 108 ratifications received, there are now 112 WTO members which have approved the deal in their domestic legislations. Mauritius was one of the first countries to adopt the Trade Facilitation Agreement.
More information can be obtained here. 
Legend: Mr. Roberto Azevêdo, Director-general of the World Trade Organization, during the press conference held on Wednesday 22 February 2017.
(Picture courtesy: WTO)