Turkey - New Electronic System for importation of Animal and Animal products
Business updates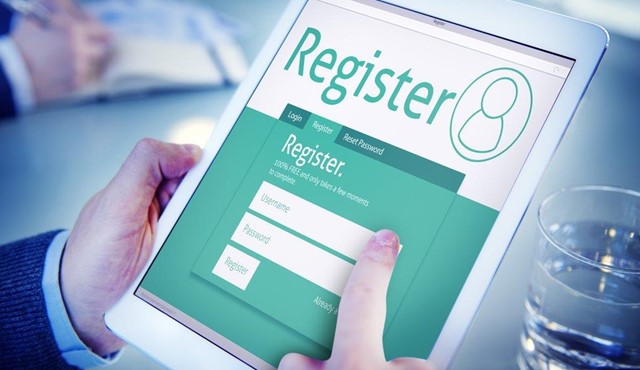 Turkey - New Electronic System for importation of Animal and Animal products
Trade
16 Sep 2019
The Republic of Turkey has launched a new electronic system for imports of animals and animal products which carry a risk of disease transmission on the entry in Turkey. The system consists of two sections namely, the Import section, which is operational since 01st September 2019, and the Transit section, which will be operational as from 01st January 2020.
All preliminary notifications to be made by the importer or the person responsible for the shipment within the scope of "Regulations on Pre-Notification and Veterinary Controls at the arrival of Animals and Animal products" must be made through the system as of the above-mentioned dates.
The system can be accessed here.
More information on how the system will be used by importers can be accessed here.