Uganda joins the COMESA FTA
Business updates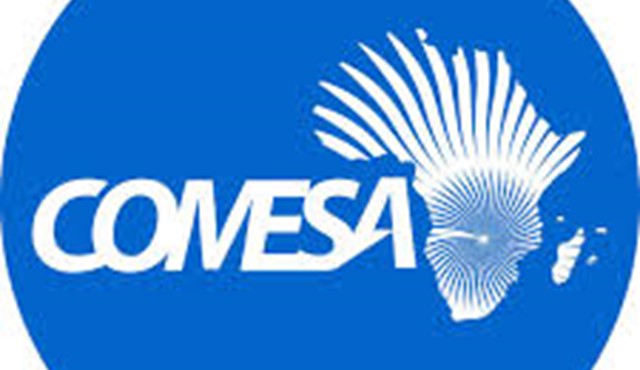 Uganda joins the COMESA FTA
Trade
30 Apr 2015
Uganda has integrated the COMESA Free Trade Area since 23 March 2015. Although the country was a Signatory Member State to the COMESA Treaty, it was not participating in the Free Trade Area which grants duty-free access on imported goods coming from other COMESA FTA Member Countries. Prior to 23 March 2015, Uganda was still maintaining customs duties on imports originating from other Member States of the COMESA.
With the accession of Uganda to the COMESA FTA, Mauritian exporters can now enjoy duty-free access to Uganda with the exception of certain products such as Organic surface active agent preparations, Fruits and fruit juices, and soaps and detergents where customs duties will still be maintained.
To enjoy duty-free access on goods exported to Uganda, a COMESA certificate issued and approved by the Trade Division of the Ministry of Industry, Commerce and Consumer Protection must accompany the consignment.