UK-ESA Economic Partnership Agreement comes into force
Business updates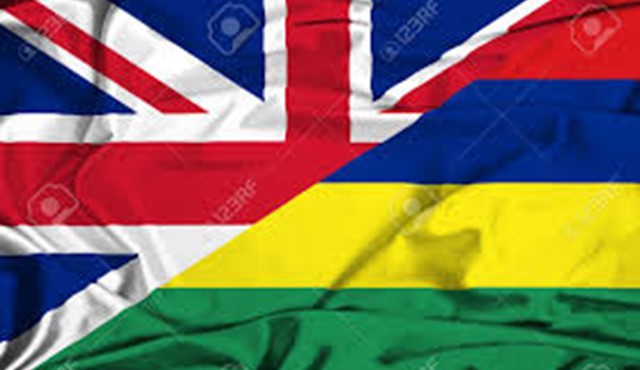 UK-ESA Economic Partnership Agreement comes into force
Trade
06 Jan 2021
Mauritius and the UK will now trade under the United Kingdom (UK) - Eastern and Southern Africa (ESA) Economic Partnership Agreement (EPA), which has come into force on 1st January 2021.
The UK- ESA EPA is a continuity agreement based on the EU–ESA interim Economic Partnership Agreement (iEPA). The provisions of the UK-ESA Agreement are similar to those of the Interim EPA signed between the EU and ESA countries. Mauritius will continue to benefit from duty free, quota free access on all products, including sugar, tuna and garments, on similar terms as the EU-ESA IEPA. The Rules of Origin applicable are similar and the use of the EUR 1 Certificate of Origin will be maintained.
The Agreement also contains a 'rendez-vous' clause regarding future negotiation between ESA and the UK on areas not currently covered by the EPA, such as trade in services, investment, trade facilitation, competition policy, trade facilitation amongst others.
More information can be accessed here.