Weight Verification of Containers under the SOLAS Convention Enters into force on 1st July 2016
Business updates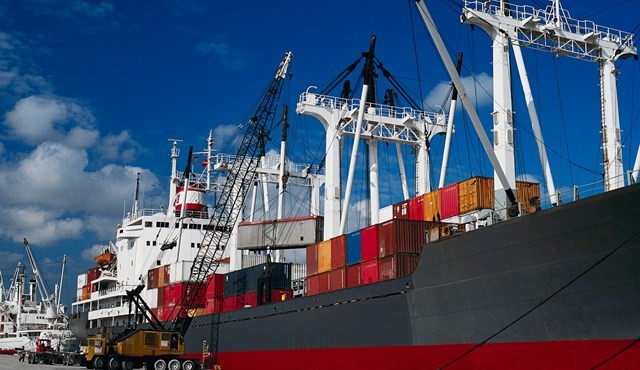 Weight Verification of Containers under the SOLAS Convention Enters into force on 1st July 2016
Trade
20 Jun 2016
Amendments to Chapter VI, Part A, Regulation 2, of the International Convention for the Safety of Life at Sea (SOLAS) will enter into force on 01 July 2016. The aforesaid amendments require that all packed containers' gross mass are verified prior to stowage on board ships.
Upon completion of packing and sealing of a container, the shipper shall ensure that the verified gross mass of the container is stated in the shipping document. The shipping document shall be signed by a person duly authorized by the shipper and submitted to the shipmaster or his representative and to the terminal representative sufficiently in advance of loading onto a vessel so that it could be used in the preparation of the ship's stowage plan. A maximum of ≤ 5% variation in gross mass of a loaded container is applied as a threshold for compliance and enforcement purposes.
The procedures for obtaining and submission of the Verified Gross Mass (VGM) of packed containers required under SOLAS VI/2 can be obtained here.
A list of registered service providers can be accessed here.