WTO, ICC, GOOGLE Video Challenge for MSMEs: Win a Masterclass at Google Inc.!
Business updates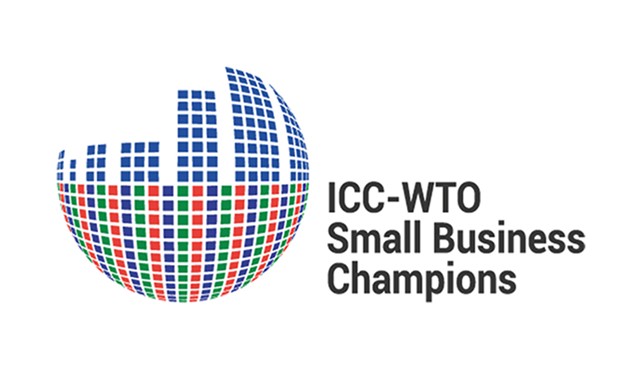 WTO, ICC, GOOGLE Video Challenge for MSMEs: Win a Masterclass at Google Inc.!
World
20 Oct 2017
Micro, Small and Medium Businesses are invited to participate in the "Small Businesses Going Global Video Challenge", competition. This project falls under the 'World Trade Organisation (WTO)- International Chamber of Commerce (ICC) Small Business Champions Initiative'.
Google Inc's proposal is the first to be selected by the WTO and ICC.  It consists of a video competition inviting Micro, Small and Medium-sized enterprises to share their stories, through a short video, about how they have used internet technologies such as cloud services, apps, payment solutions, communication and productivity tools, real-time analytics, translation tools, and video platforms – to become global exporters.
The winner and runners-up, who will be announced at the WTO's 11th Ministerial Conference in Buenos Aires in December 2017, will win a trip to a Masterclass at Google in digital skills tailored to MSMEs, the cost of which will be covered by Google.
For further details, please read the terms and conditions on the link: https://www.wto.org/english/news_e/news17_e/bus_27sep17_e.pdf
Participants are invited to upload their videos on YouTube (or other video-sharing sites) with the tag #msmesgoingglobal and the link emailed to msmes.global.challenge@gmail.com, with their name, age, nationality and contact details.
The competition is open for submissions until 17 November 2017.