Air Freight Rebate Scheme on Exports of Textiles and Apparels to the EU
Business updates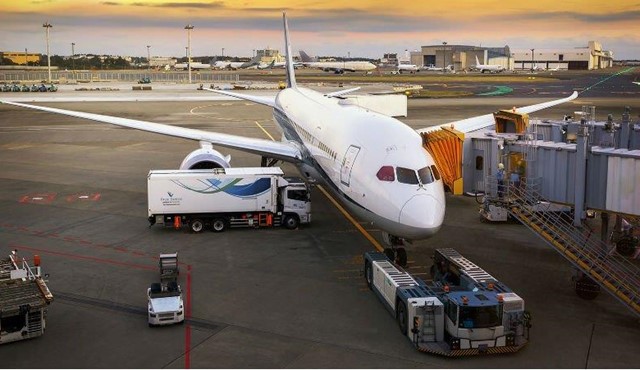 Air Freight Rebate Scheme on Exports of Textiles and Apparels to the EU
Trade
24 Mar 2017
As announced in the Budget Speech 2016-2017, a freight rebate scheme of 40% for exports of textiles and apparels to the European Union is being introduced. The Scheme aims at giving a boost to textile and apparel exports to the European countries and to enhance product delivery in terms of Speed-to-Market.
A rebate of 40% on basic Air Freight cost to relevant manufacturers exporting their textiles and apparels to the European Union, including the UK, will be implemented for exports effected as from 1st April 2017.
The Scheme is being implemented by Enterprise Mauritius. Companies have to register by filling the Form available here. Subsequent to an export by air consignment, application for refund has to be submitted in the Prescribed Claim Form to Enterprise Mauritius, together with the supporting documents such as the airway bill, invoice, packing list, and export declaration, amongst others.
More information on the above Scheme can be obtained here.
The contact persons at Enterprise Mauritius are Mr. Pravin Soburrun and Mrs. Reshma Napaul, Tel: 212-9760.