Business updates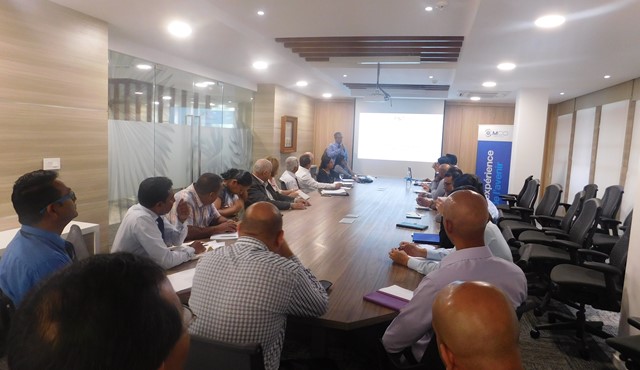 Awareness Session on New Regulations for Domestic and Electrical Appliances
Trade
19 Jul 2017
The MCCI organised an Awareness Session on the Consumer Protection (Safety Requirements) Regulations for domestic and electrical appliances which was held on Wednesday 19 July 2017. The Consumer Protection (Safety Requirements) Regulations 2017 introduces new safety standards on a set of domestic and electrical appliances as from 1st October 2017.
The Awareness Session was an opportunity for our members to be apprised on the procedures for the implementation of the regulations. As such, it was confirmed that the Certificates of Conformity may be submitted directly to the Mauritius Standards Bureau (MSB) for verification which will entail a cost of Rs 700 per certificate of conformity.
Representatives from the Consumer Affairs Unit, the Mauritius Standards Bureau and the MRA Customs were invited to explain the new procedures involved for certification of certificates of conformity and the clearance procedures at Customs.
Around 40 participants attended the Awareness Session and the issues raised by our Members will be addressed by the respective government agencies.
The presentations made can be downloaded below:
Presentation from the Consumer Affairs Unit