Global Economic Prospects 2018: Broad-Based Upturn, but for How Long?
Business updates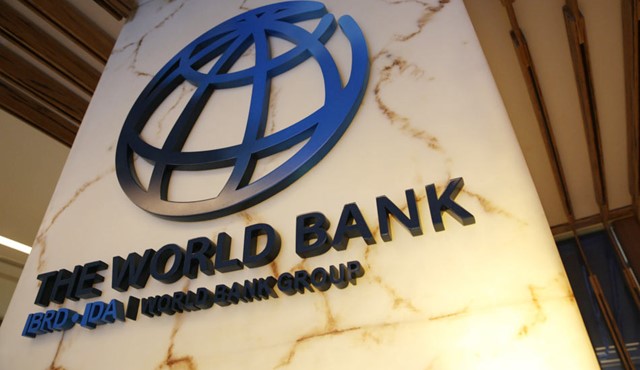 World Bank Global Economic Prospects 2018: Broad-Based Upturn, but for How Long?
Economy
05 Feb 2018
The World Bank forecasts global economic growth to edge up to 3.1 percent in 2018 after a much stronger-than-expected 2017, as the recovery in investment, manufacturing, and trade continues. Growth in advanced economies is expected to moderate slightly to 2.2 percent in 2018, as central banks gradually remove their post-crisis accommodation and the upturn in investment growth stabilizes. Growth in emerging market and developing economies as a whole is projected to strengthen to 4.5 percent in 2018, as activity in commodity exporters continues to recover amid firming prices.
Growth in the Sub-Saharan region is anticipated to pick up to 3.2 percent in 2018 from 2.4 percent in 2017. Stronger growth will depend on a firming of commodity prices and implementation of reforms. A drop in commodity prices, steeper-than-anticipated global interest rate increases, and inadequate efforts to ameliorate debt dynamics could set back economic growth. South Africa is forecast to tick up to 1.1 percent growth in 2018 from 0.8 percent in 2017. Nigeria is anticipated to accelerate to a 2.5 percent expansion this year from 1 percent in the year just ended.
Download the full report here.
(Source: World Bank)