Overview of the 3rd Round of Negotiations on the CECPA with India
Business updates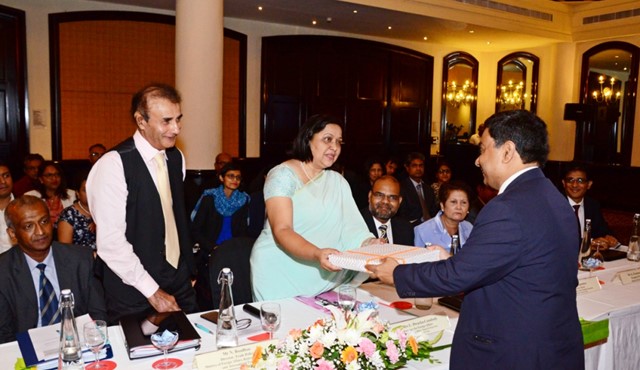 Overview of the 3rd Round of Negotiations on the CECPA with India
Trade
26 Jan 2018
The 3rd round of negotiations on the Comprehensive Economic Cooperation and Partnership Agreement (CECPA) between Mauritius and India was held on 22-24 January 2018 at Le Meridien Hotel, Balaclava.
Discussions were held in parallel sessions namely on the Joint Study Report, Trade in Goods and Trade in Services.
With regards to Trade in Goods, both sides discussed the draft text for establishing the trade agreement and exchanged a list of products of export interest which would serve as the basis for negotiations. Mauritius indicated that products such as garments, rum, sugar, jewellery, medical devices, amongst others were of key export interest and requested the Indian side to give positive consideration thereto. The products which are sensitive to both countries' industries were also identified.
Regarding Trade in Services, both sides discussed the proposed text and substantial improvements were made except where further consultations were required. Both sides agreed to exchange their requests and offers for sectors of export interest in the next round of negotiations; which is tentatively scheduled to be held in March 2018.