Business updates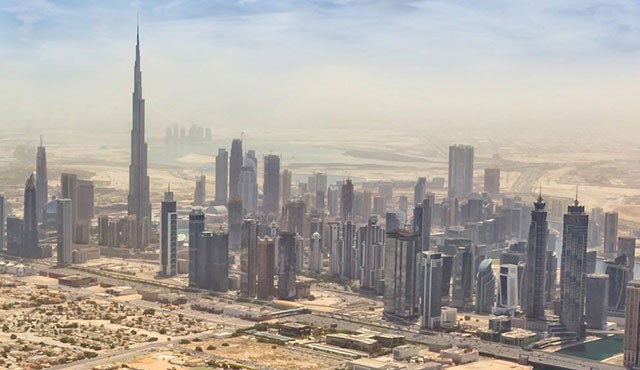 GTR MENA 2022 in Dubai
04 Feb 2022

Dubai will be hosting the trade conference "GTR MENA 2022", in hybrid format, on 15 and 16 February 2022. The event will include an extensive programme, a full exhibition and the opportunity for participants to network and connect with key experts, industry peers and potential clients.

Experts will dive into the most prominent discussion topics, namely the different challenges faced across the trade and export finance industry, the rapidly changing dynamics in a turbulent global economic landscape, the future of trade, and the opportunities available.

For nearly 20 years, GTR MENA has covered critical market insight and provided excellent networking opportunities with leading experts from the region. This in-person gathering promises a highly anticipated opportunity to connect with the key players and access to a full spectrum of companies involved in trade and exports in this exciting region.

Click here to accede to the detailed programme, and to register.