Mauritius becomes the first jurisdiction in the world to launch the Custodian Services (Digital Asset) licence
Business updates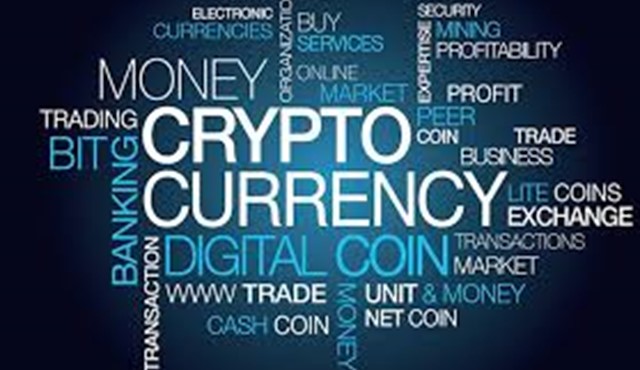 Mauritius becomes the first jurisdiction in the world to launch the Custodian Services (Digital Asset) licence
Economy
01 Mar 2019
The Financial Services Commission (FSC) of Mauritius has issued a new regulatory framework, effective as from 01 March 2019, positioning the Mauritius International Financial Centre as the first jurisdiction globally to offer a regulated landscape for the custody of Digital Assets. Digital Assets are electronic tokens, developed as part of FinTech initiatives,  which are used as a medium of exchange, or store of value; the most common form of which are Cryptocurrencies. Digital Assets can also be used to provide access to blockchain-based applications and services.
Operators wishing to acquire a licence for the custody of Digital Assets, may now do so with the FSC.
The regulatory framework for the Custodian Services (Digital Asset) Licence has  been developed by the FSC with reference to international consultations held at the level of the Organisation for Economic Cooperation and Development (OECD). This enables enhanced standing to this innovative licence.