Opening and closing time for supermarkets/filling station (1)
Business updates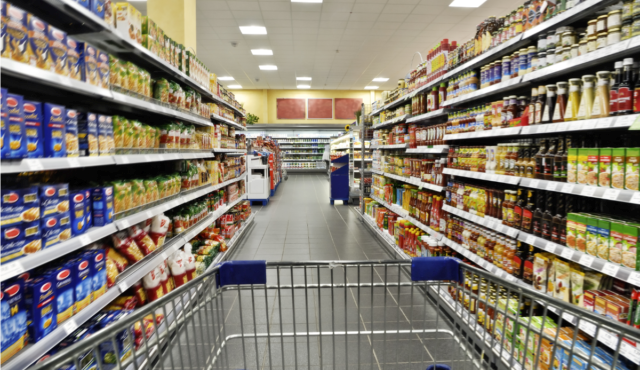 Minister defines opening and closing time for supermarkets and reassures about availability of stock
20 Mar 2020
The Minister of Commerce, Hon. Yogida Sawmynaden, defined the opening and closing time for supermarkets at a press conference this Friday morning, in the presence of the Vice President and Secretary General of MCCI, Mr. Guillaume Hugnin and Dr. Yousouf Ismaël, respectively. He also reassured the public of the availability of stock in supermarkets and pharmacies and firmly discouraged panic buying. These measures follow the government's decision to place the country, since 6:00 am this morning, in national confinement for two weeks to prevent Covid-19 from spreading further in the country.
Supermarkets and department stores will be open from 9 a.m. to 5 p.m. on Monday to Saturday and will be closed on Sundays during the two weeks of national confinement.
During the confinement period, children will be prohibited from entering supermarkets. Customers will only be able to purchase one product cart during this period.
Service Stations
The 150 service stations across the country will be operational from 7 a.m. to 4 p.m. on Monday to Saturday during the two weeks of national containment. On Sundays, they will be open from 7 a.m. to noon.