Regulatory Impact Assessment on the Ban of Plastic Bags
Business updates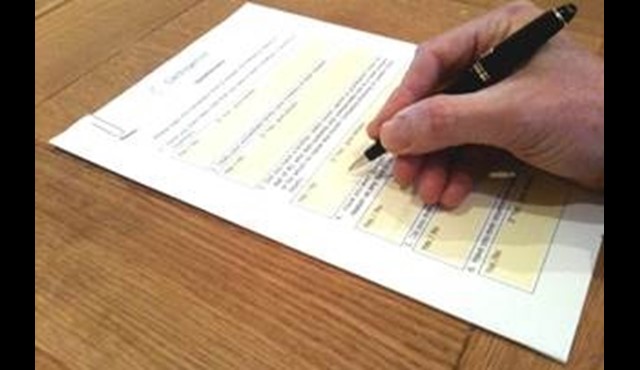 Regulatory Impact Assessment on the Ban of Plastic Bags
Trade
29 Apr 2015
The Ministry of Foreign Affairs, Regional Integration and International Trade in collaboration with the MCCI have obtained assistance from the European Union to conduct Regulatory Impact Assessment of Mauritius' trade laws and regulations.
Regulatory Impact Assessment (RIA) examines and measures the likely benefits, costs and effects of new or changed regulations. It is a useful regulatory tool that provides decision-makers with valuable information in which they can assess their options and the consequences their decisions may have. RIA recognises the need to assess regulations on a case-by-case basis to ensure that government action is justified and appropriate.
Two foreign consultancy firms, namely Economisti Associati and BKP Development will conduct the project.  The objectives of the project are to undertake RIA of existing and new trade legislations and regulations and to make recommendations to the Government for remedial measures where required.
In this context, Mr. Gustav Brink, Consultant from BKP Development is currently conducting a RIA on the proposed legislation to ban the use of plastic bags. He will therefore require a set of comprehensive data and information from manufacturers, importers and retailers of plastic bags to be able to assess the likely impact of the ban.
A questionnaire has been prepared to assess the impact of this new measure on the operators in this sector. Click here to download the questionnaire.


Note that all information submitted will be treated in strict confidentiality. 
Please email back your questionnaire by 15 May 2015 to Mr. Gustav Brink on gustav.brink@gmail.com.