SOURCE21 COMESA International Trade Fair and High-Level Business Summit
Business updates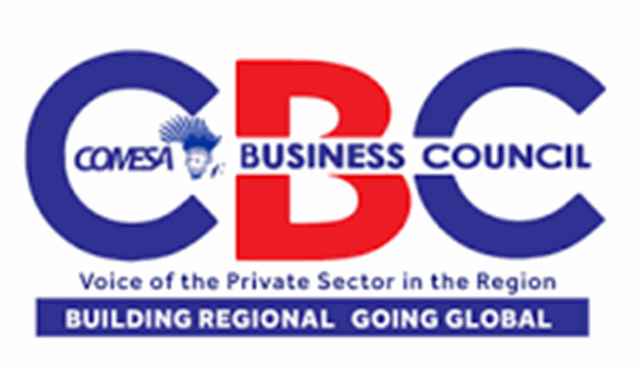 SOURCE21 COMESA International Trade Fair and High-Level Business Summit
Regional Cooperation
18 Feb 2019
The MCCI, as the focal of the COMESA Business Council in Mauritius, is pleased to announce that the COMESA  Business Council will be convening the Source21 COMESA International Trade Fair and High-Level Business Summit that will be held from the 17th-21st July 2019 in Nairobi, Kenya at the Kenya International Conference Centre (KICC), under the theme, "The Hallmark of Quality".
Within the margins of the International Trade Fair, a Source 21 COMESA High-Level Business Summit from the 17th - 18th of July 2019 will also be organised. The event will be held by the COMESA Business Council in partnership with the Kenya Association of Manufacturers as the private sector- and the COMESA Secretariat in partnership with the host government.
The programme of the event and the brochure are available for more information.
Click here to download the registration form.