Tax Free Shopping now extended to departing Mauritians!
Business updates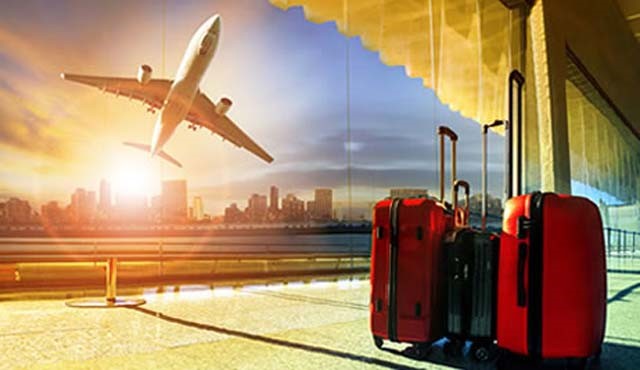 Departing Mauritians, holding a valid passport and ticket travelling by air or sea to a foreign airport or port, are now eligible to purchase tax free in registered stores across the island.
Where to shop Tax Free?
Simply look for the sticker 

in VAT Free registered shops; or the logo 
 in Deferred Duty and Tax Scheme shops (Downtown Duty Free Shops). More details can be obtained from www.taxfreeshopping.mu.
How to shop Tax Free?
At the time of purchase, show your passport and ticket to confirm the eligibility for Tax Free purchase and ask for your Vat Free sales receipt or DF4 invoice.
Where to collect?
At the airport or at the port, after the passport and security control, present the receipt or DF4 invoice at the MCCI Tax Refund Counter to collect the purchased goods on the day of departure for a foreign destination.